Star Actress, Model and Activist Yara Shahidi is the latest cover star for African American-focused magazine ESSENCE.
She is best known for starring as Zoey Johnson on the sitcom Black-ish and its spin-off series Grown-ish, 
She is a future Harvard student, a phenomenal poet, and like the rest of us, just taking it all one day at a time.
The 19-year-old actress spoke with writer Zeba Blay for ESSENCE's April 2018 issue, discussing everything from identity, race, handling fame, "wokeness," and Twitter comments.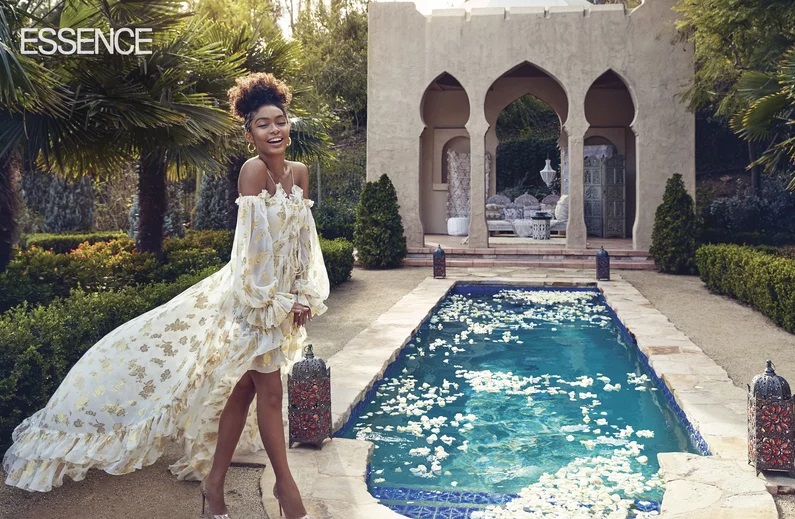 Read the snippets of the interview below:
Yara was asked how she handles negative comments from twitter and in her words; 'Quite honestly, I'm the kind of person to get my feelings hurt over something somebody said on Twitter. There are those moments when I can go through 10 million amazing comments that are super supportive, and one person may say something and I'll stew over it. That's something that I've actively had to work on'.
On how she's been able to balance her screen life and regular life she said she has always struggled with Hollywood feeling trivial. For her, red carpets aren't worth it. As fun as it is to get dressed up, it is surreal to be sitting at the Teen Choice Awards while [something like] Charlottesville is happening.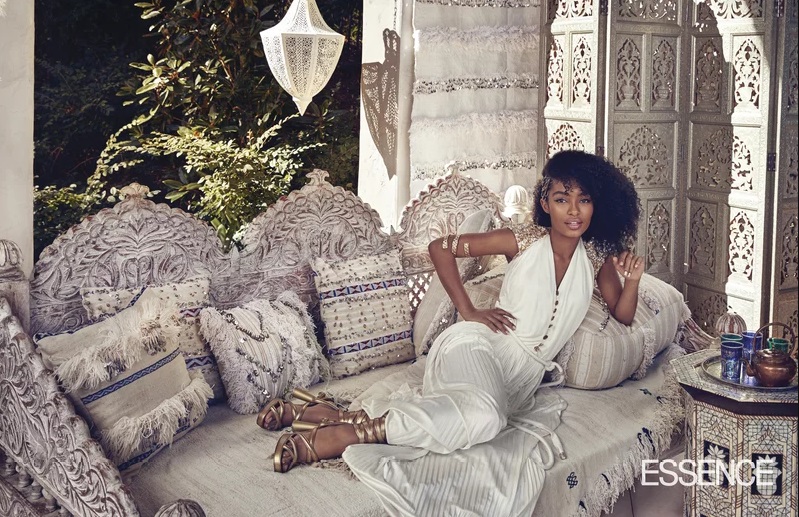 Yara also spoke about being an activist, according to her, When you are in the public eye as a person of colour, you are given very little room to mess up. [It means] letting the culture down. she feels comfortable putting her political stances out there without feeling as though she is filling some sort of quota, she doesn't have a wokeness quota for the day.
Read the full interview on www.essence.com
Watch the video interview