Check out the beautiful photos of couples that slayed together at the Oscars 2018.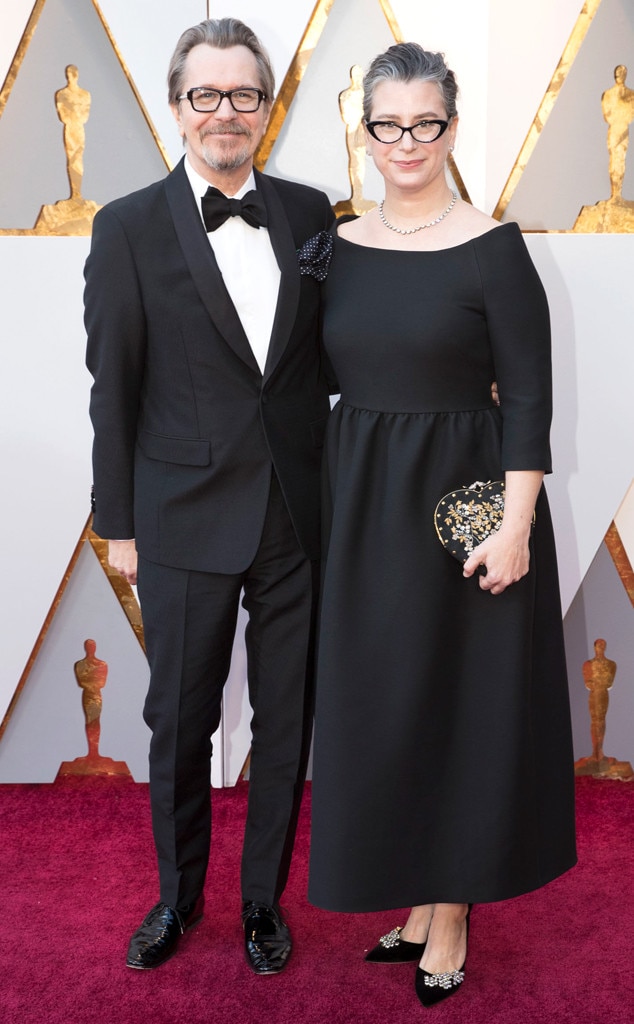 Nothing goes with a red carpet like an all black look!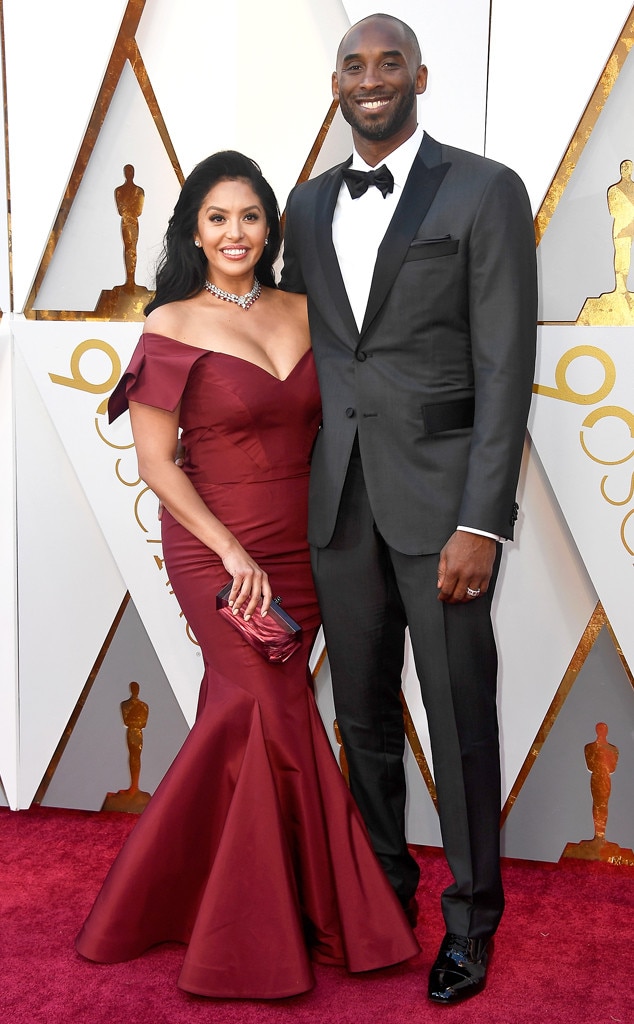 We always love to see this couple get dressed up!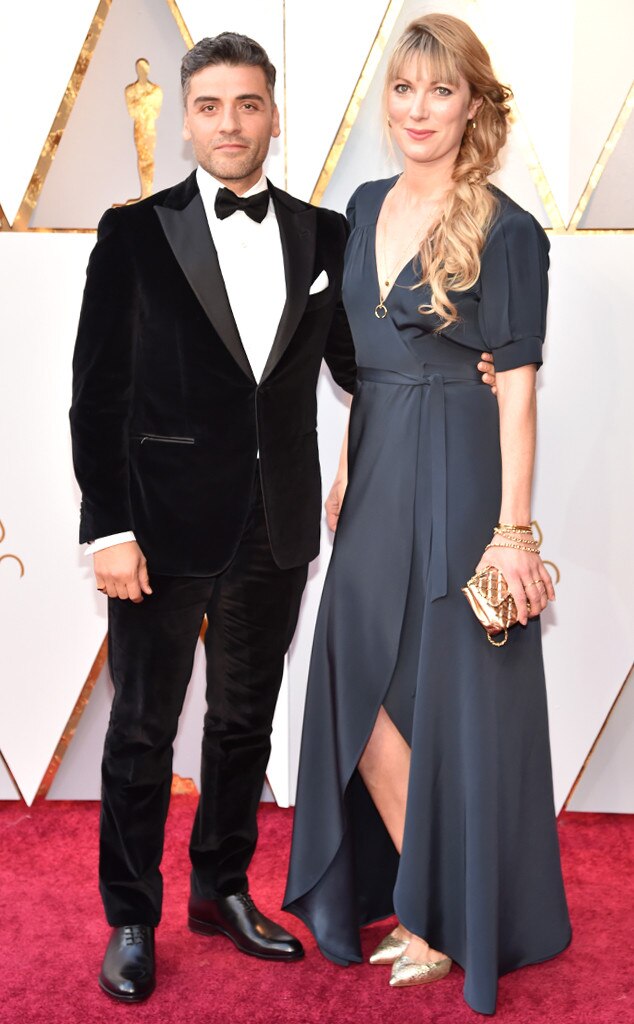 Oscar Isaac is making velvet look amazing.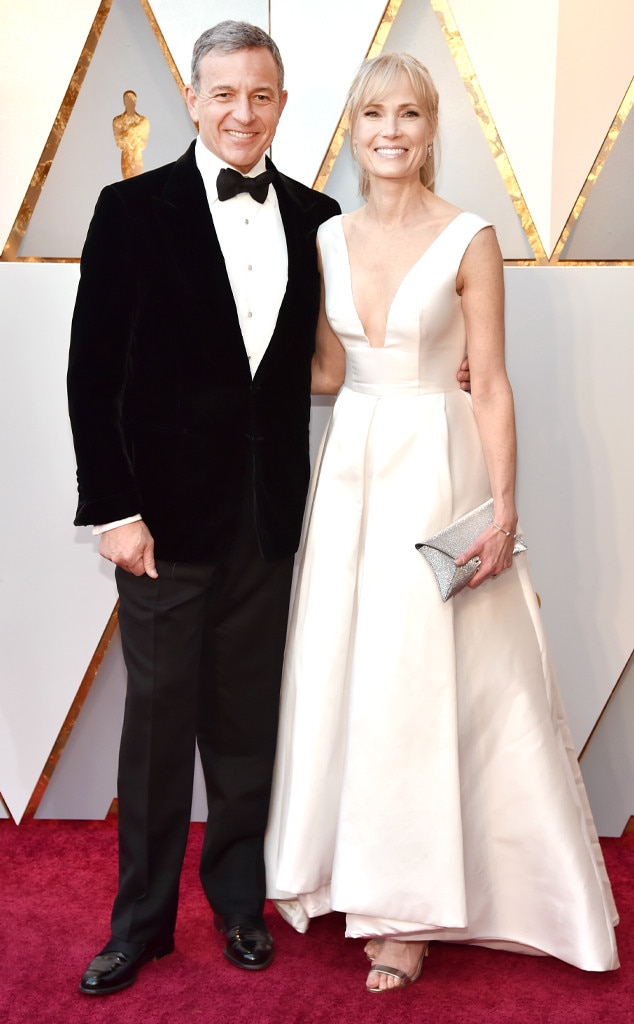 White dresses were owning the night at the Oscars.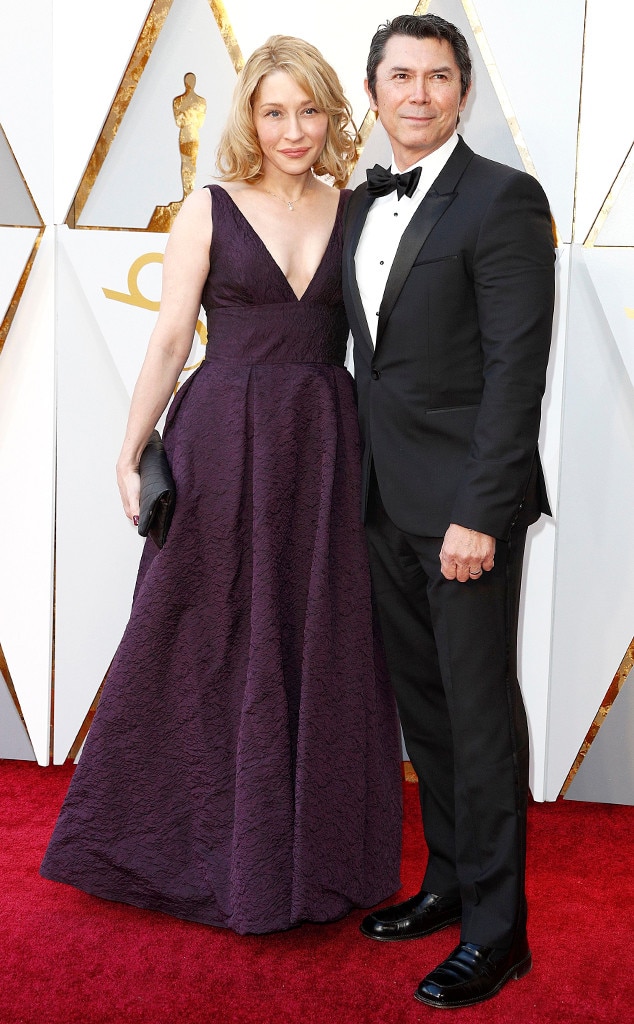 We're sorry if your eyes are burning from Lou's fierce smolder.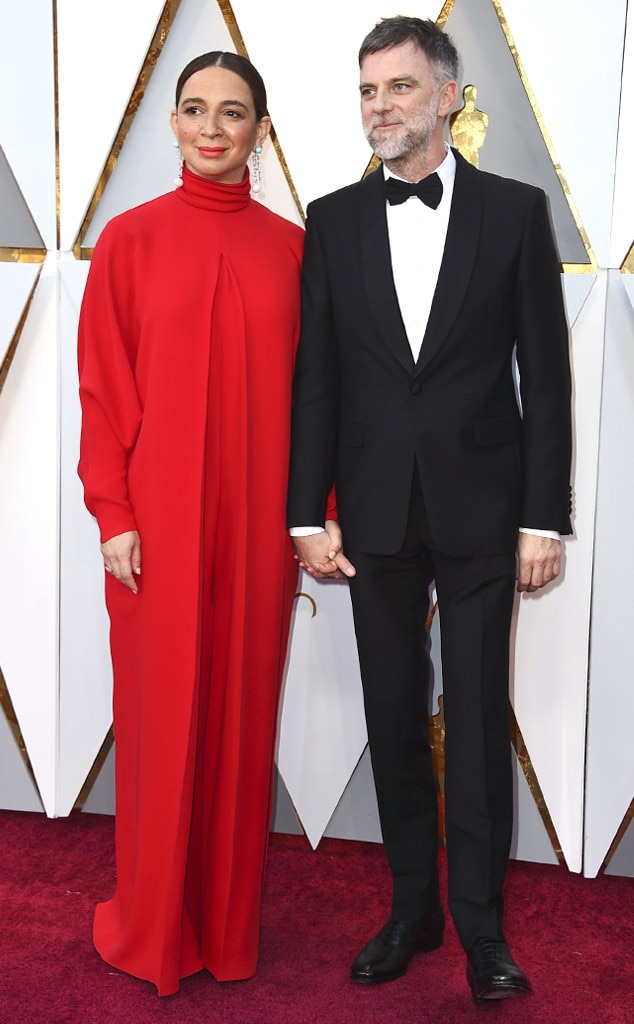 A vision in red! Maya does it best.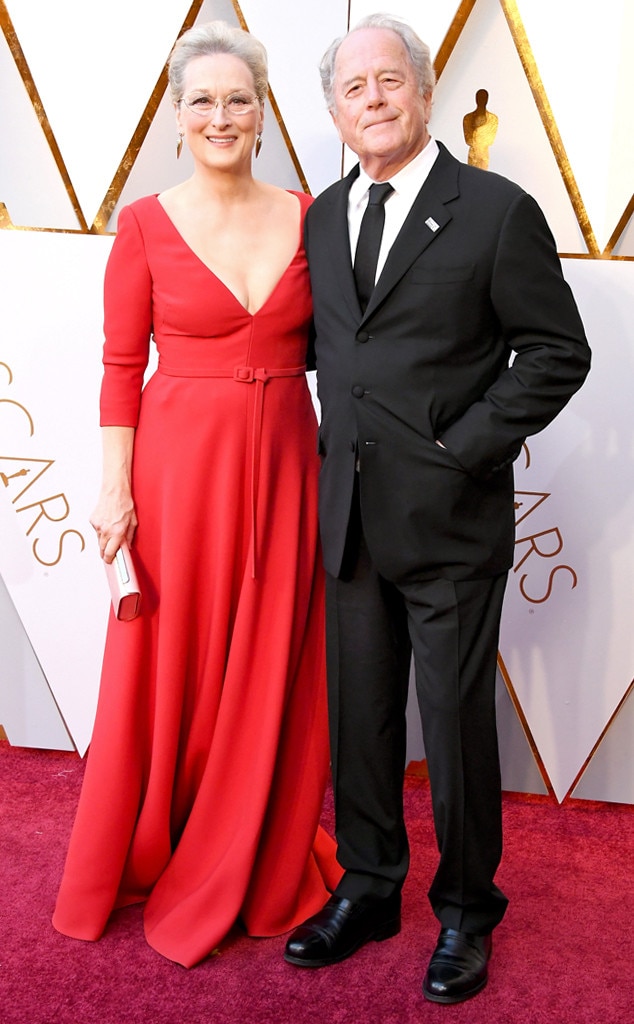 This isn't her first rodeo. She's working this carpet like a pro!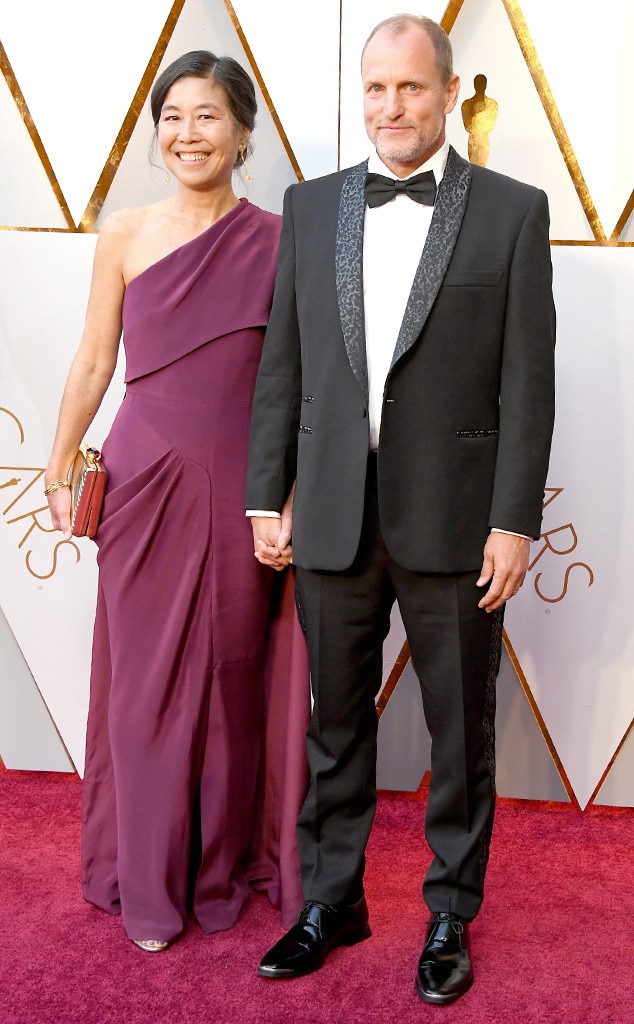 A little shimmer can go a long way.
Wonder Woman to the rescue!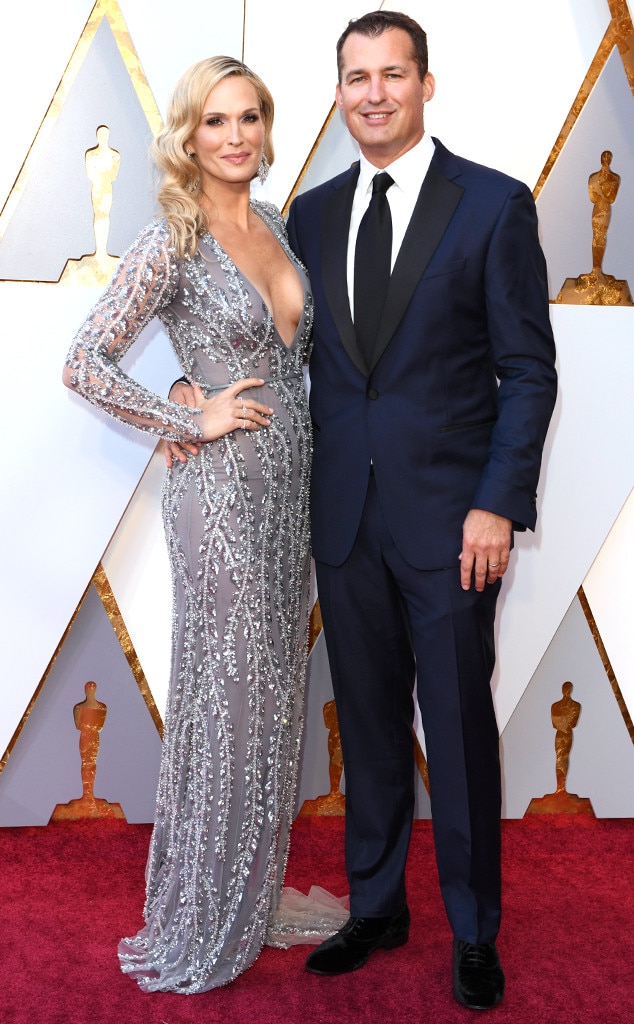 If you got it, flaunt it!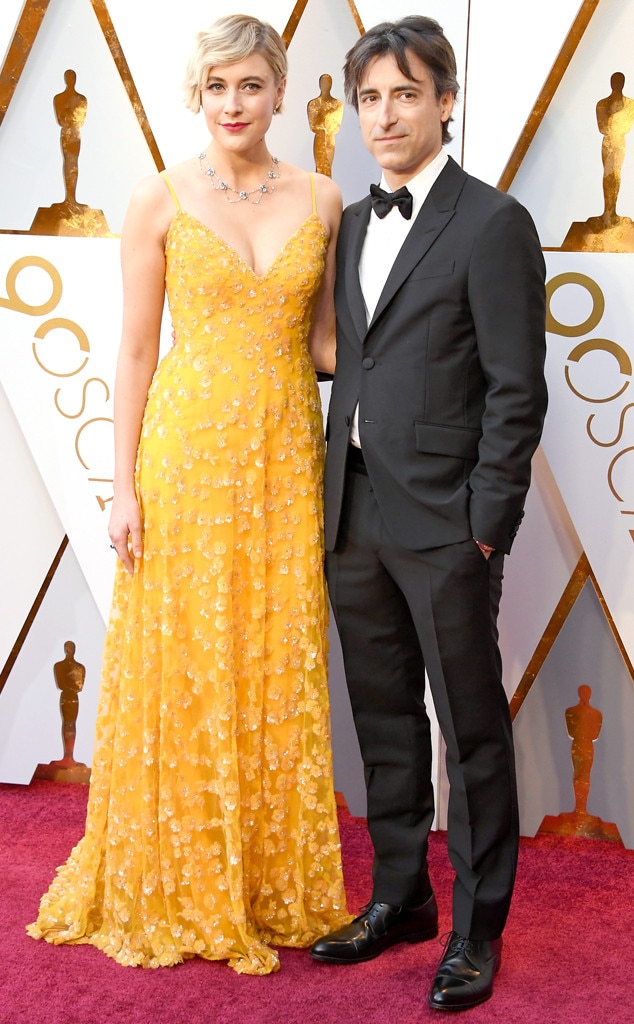 A little birdie told us Greta has a lot to be excited about.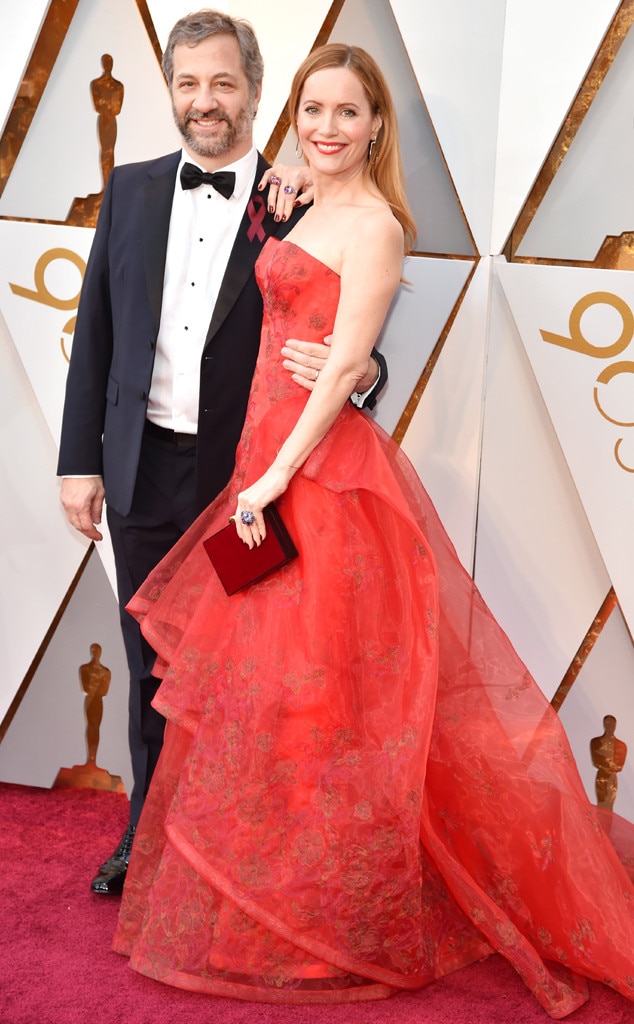 We didn't think we could love these two anymore, and then they did this.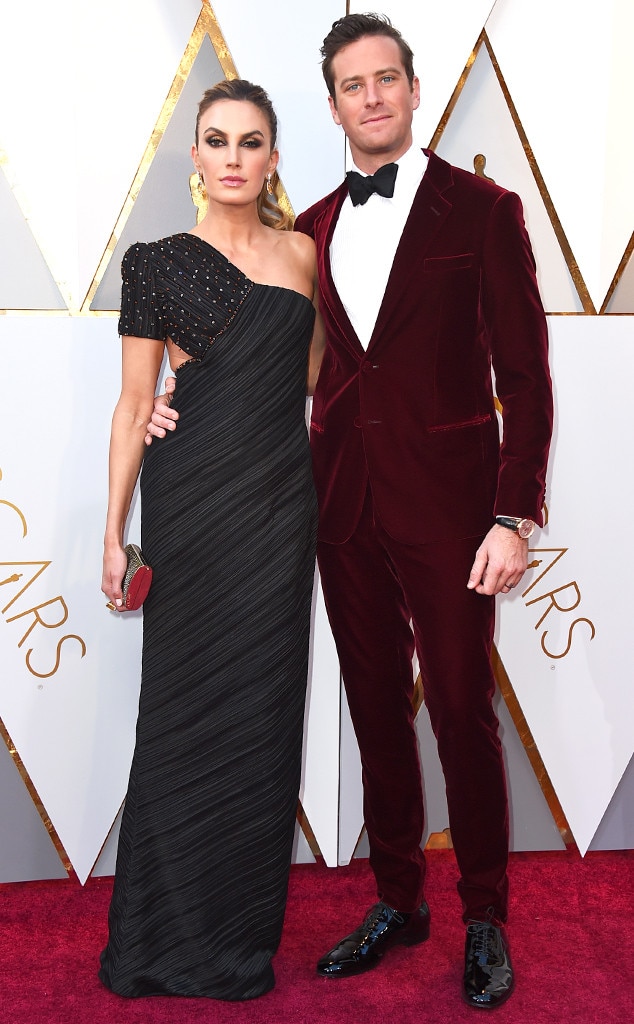 Go bold or go home!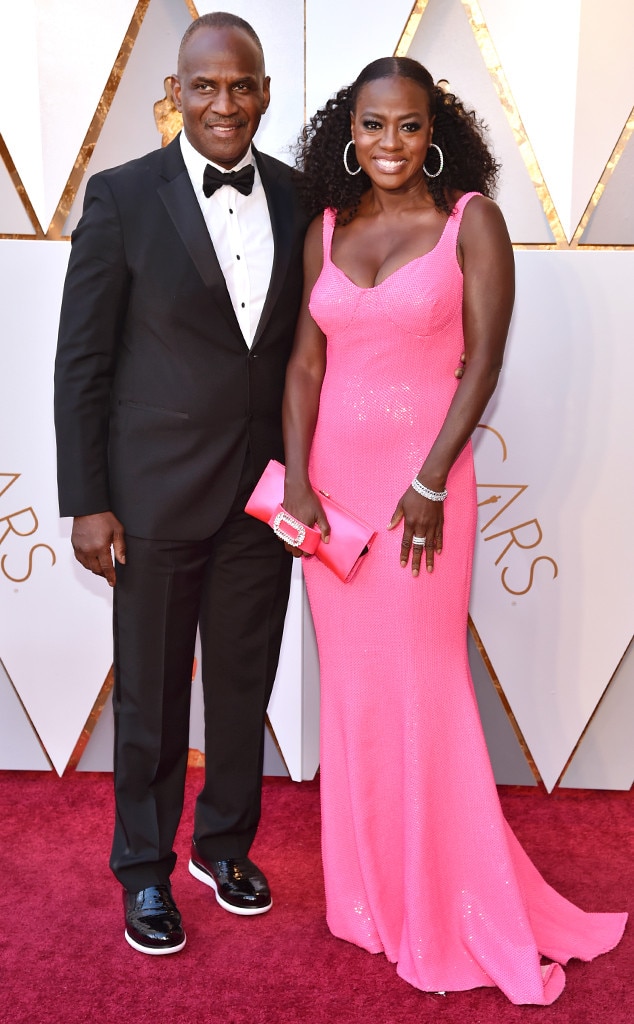 Stunning doesn't even begin to describe this couple, but it's a good start.
Shining bright like a diamond!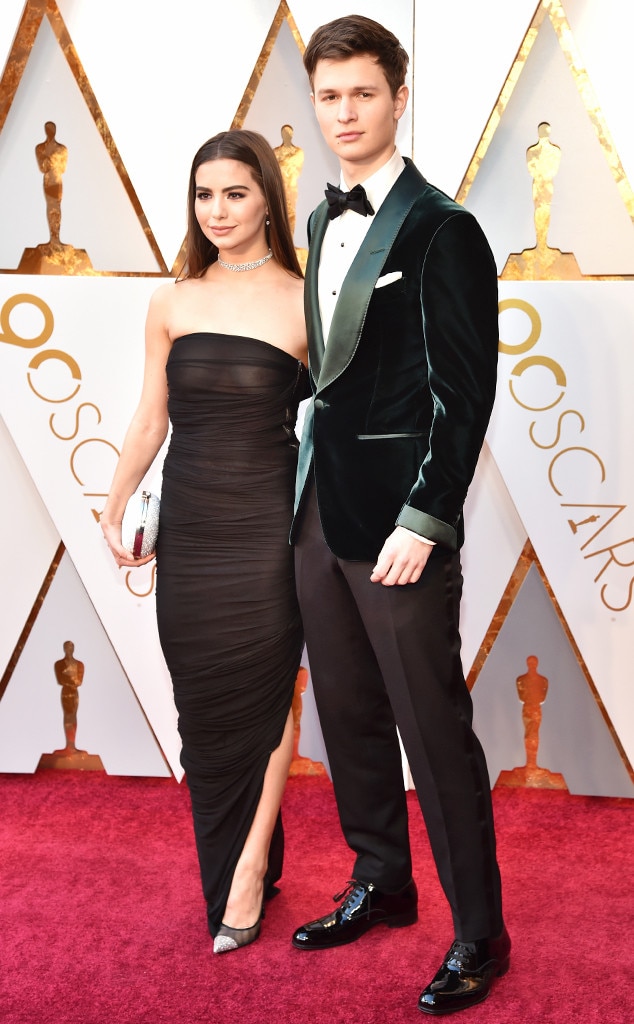 Awww to be young and in love!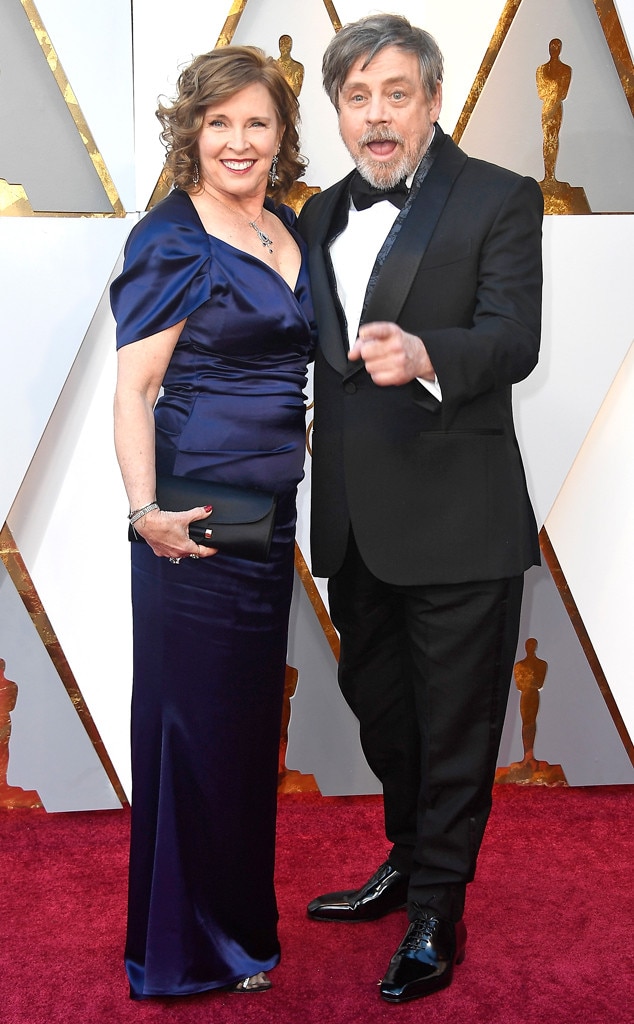 This look is out of this world.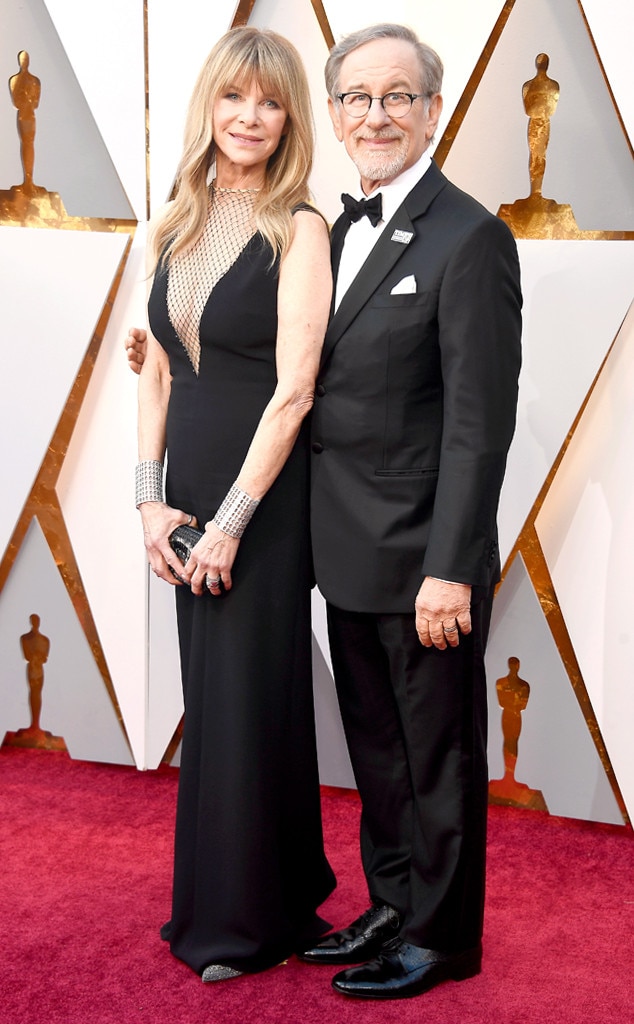 He's no stranger to the Academy Awards.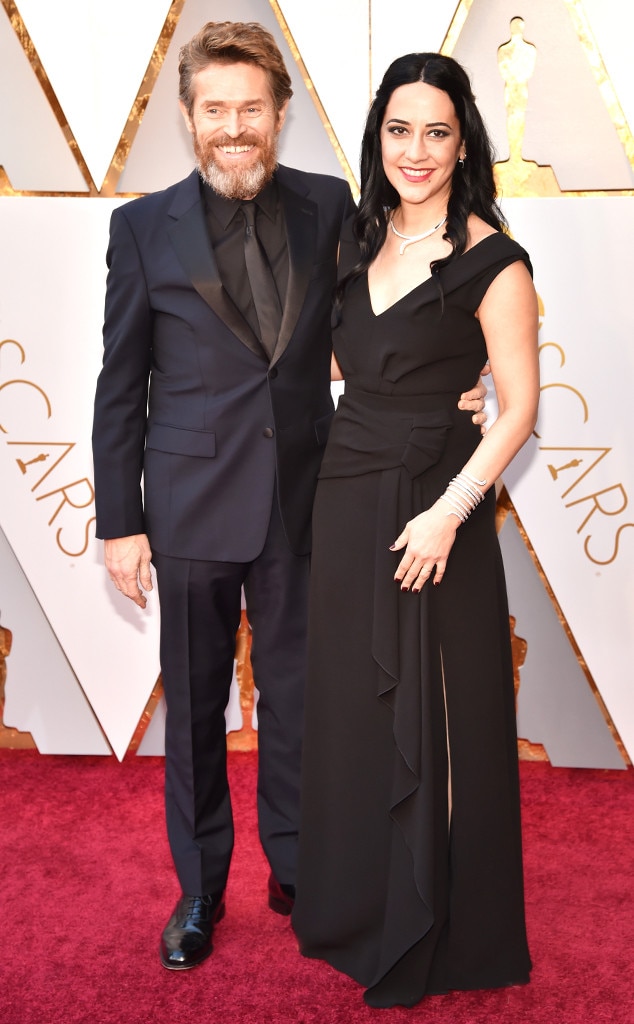 It's hard to look away when Willem Dafoe steps on the carpet.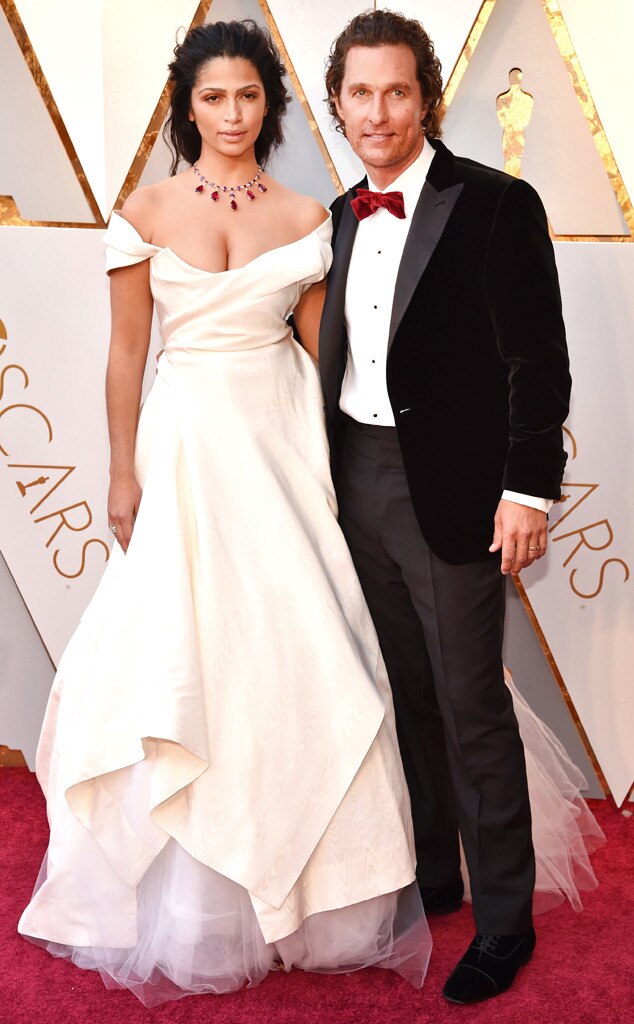 They look Absolutely Gorgeous!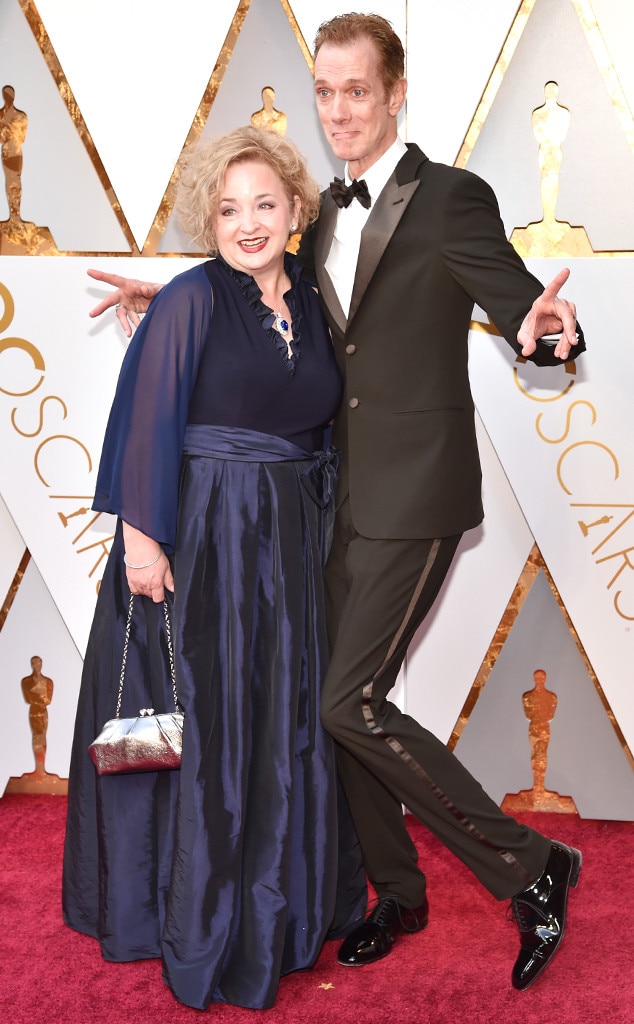 No one's having more fun than these two are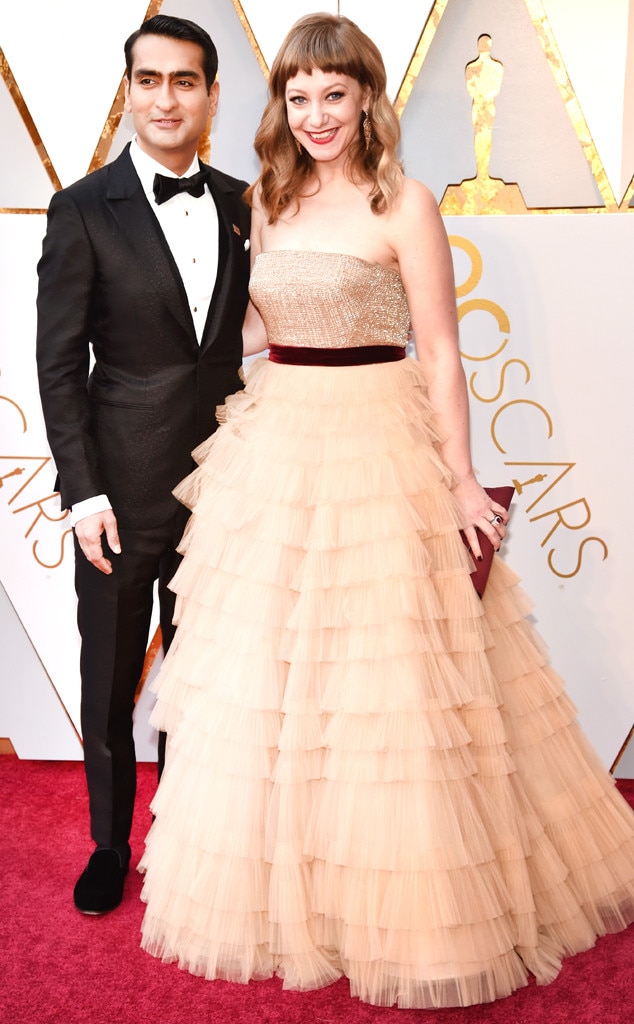 There's nothing sick about these two!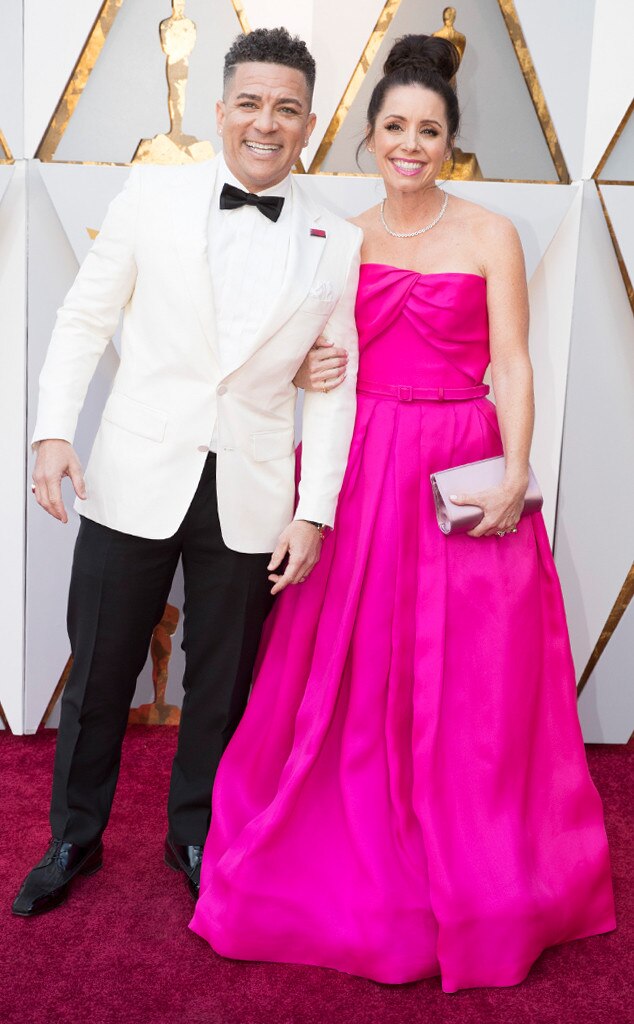 Pretty in pink!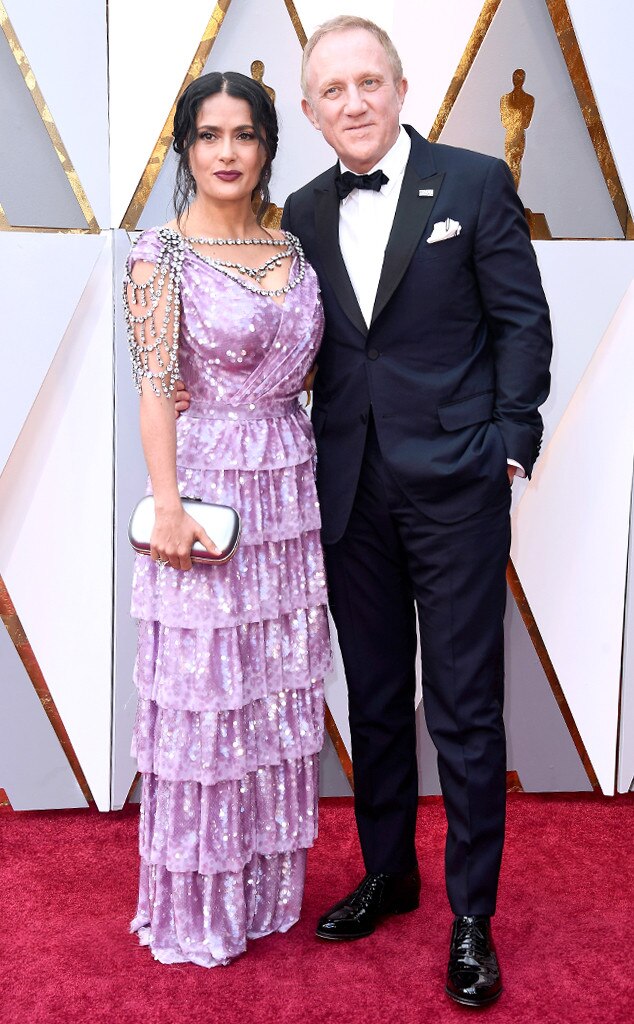 Salma is bringing more than a pop of color and we're so here for it!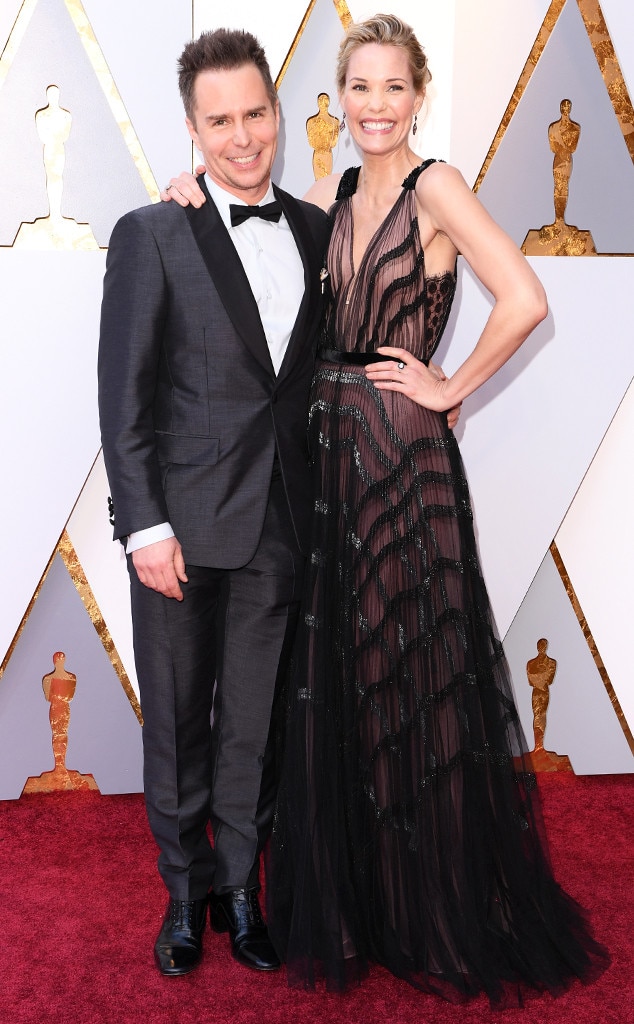 Let's be honest, they're rockin' this red carpet.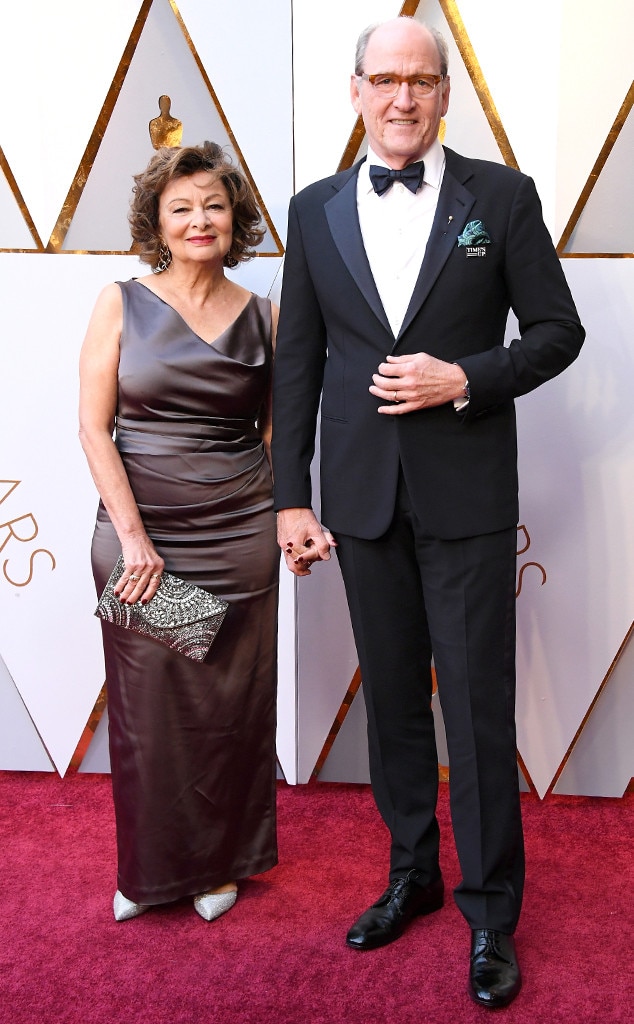 It's hard not to love a silver fox!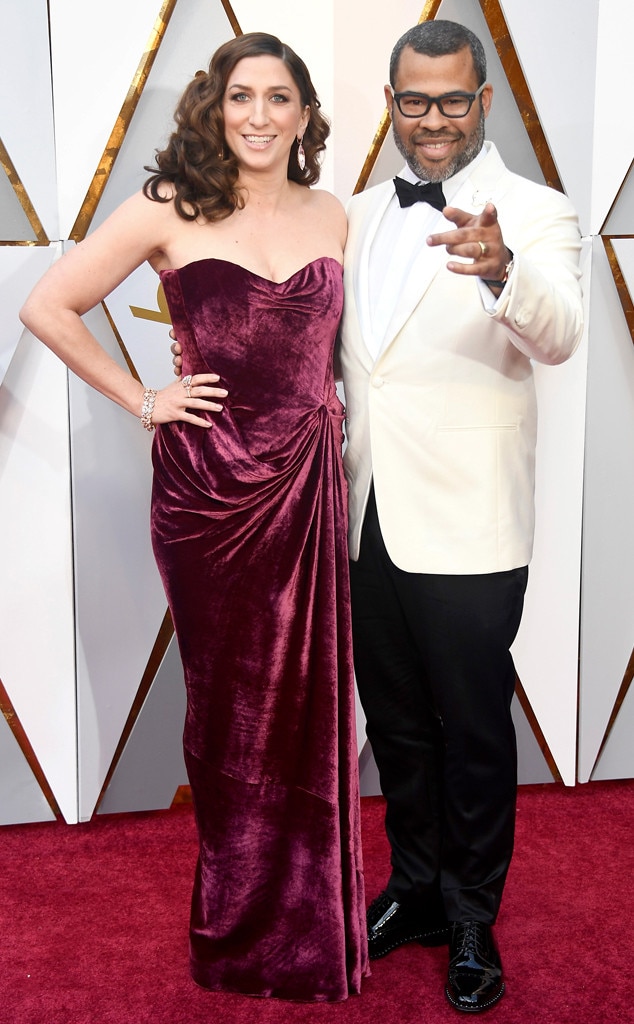 They might be the funniest couple on the carpet tonight!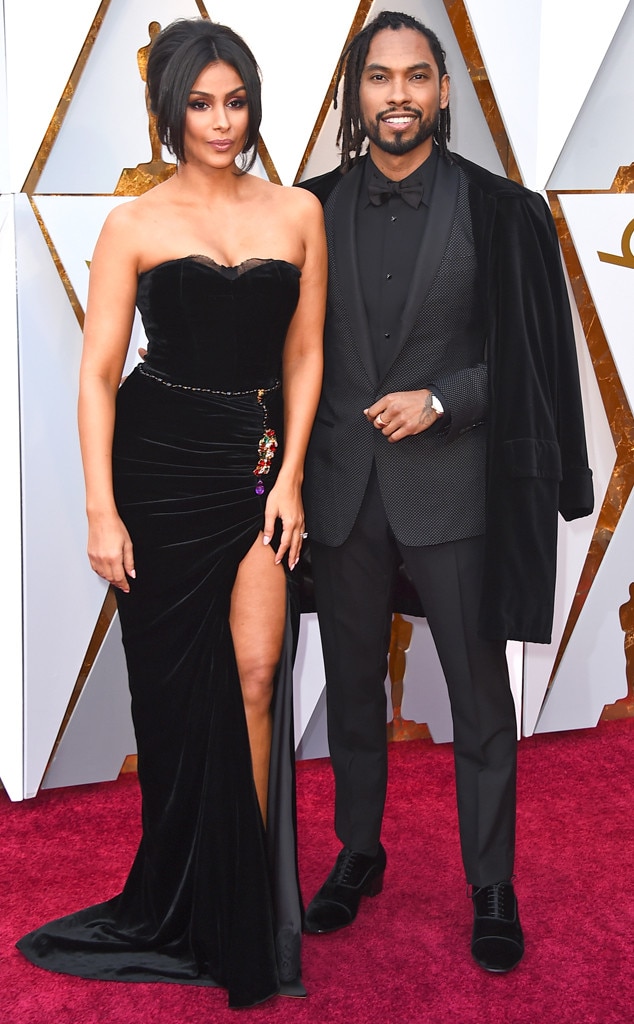 Is there any look Miguel can't pull off? Ya, we didn't think so.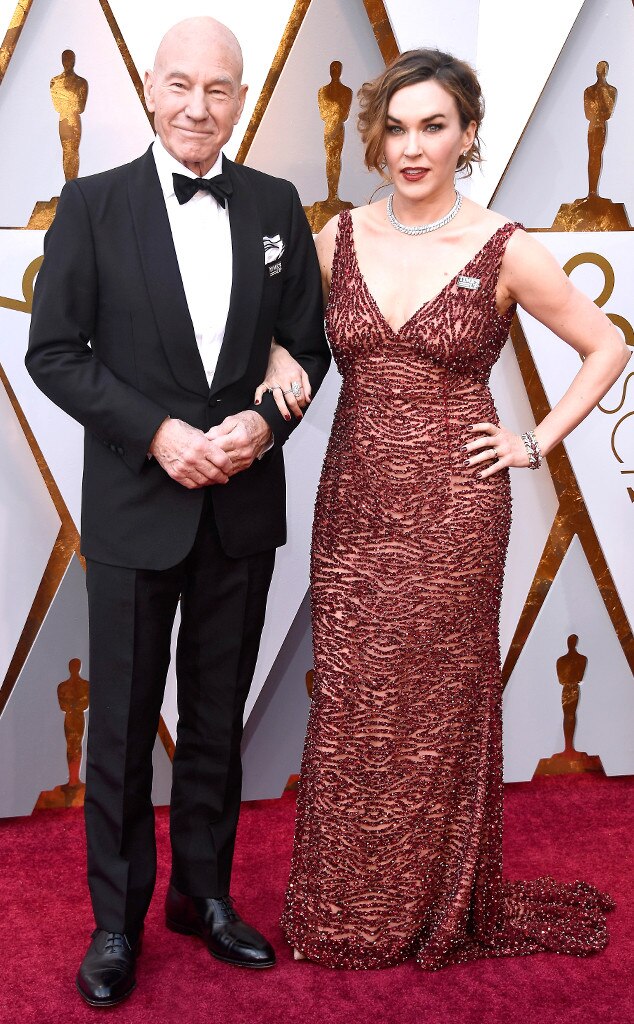 These two always find a way to outdo themselves!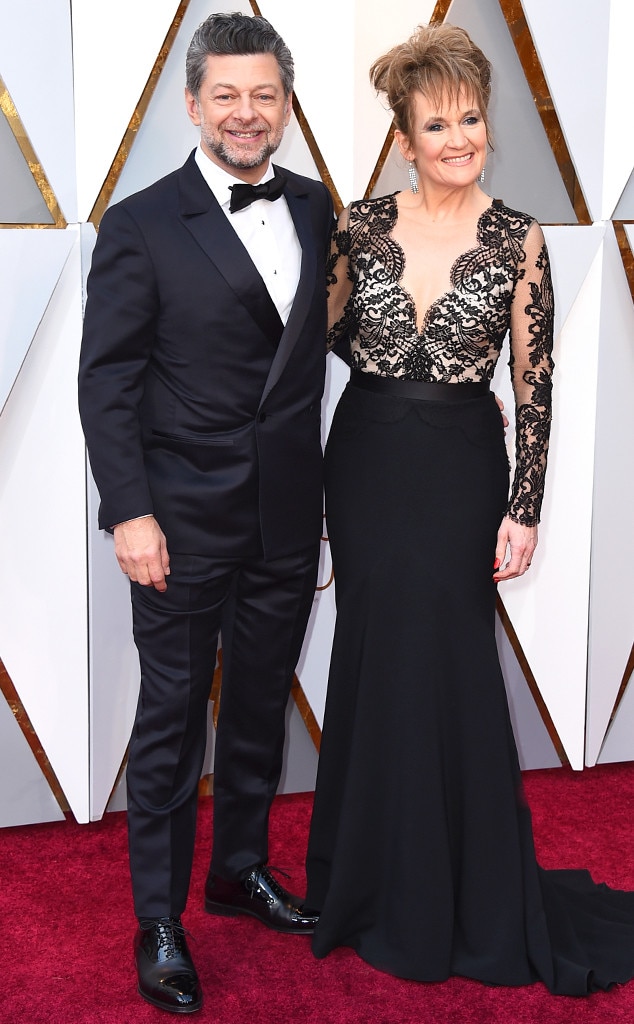 These two are absolutely radiant.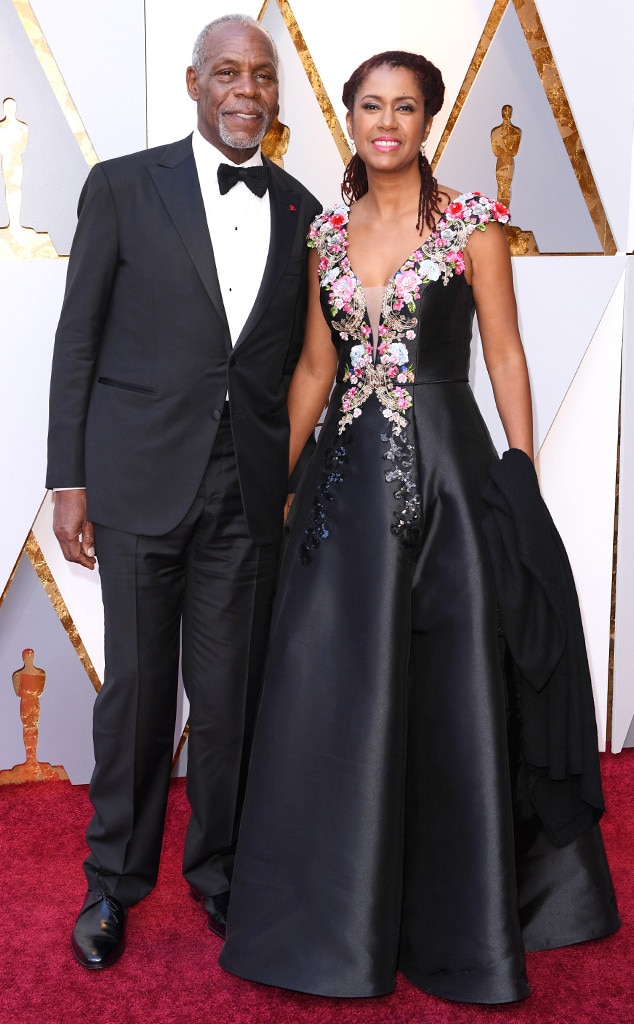 You can't go wrong with floral print!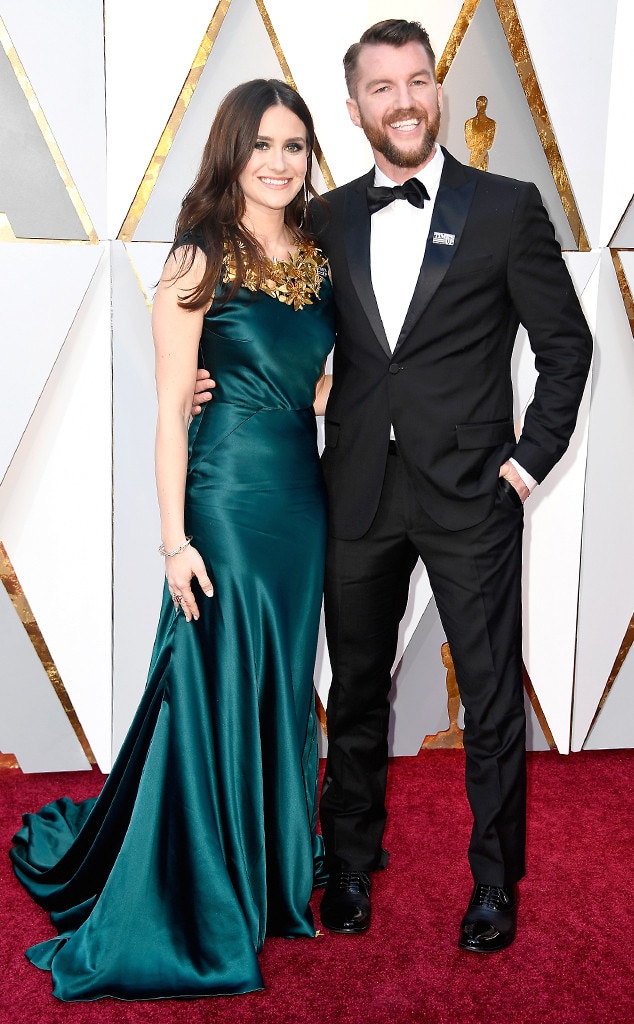 This couple looks like a million bucks!
Source: @Eonline