Packing personal effects for a trip can be really stressful if you don't know the simple guidelines to follow.
Whether it is your first trip or not, it's important to have a rundown of what items you may want to pack.
However, you should put in mind the basic things required for a stress free time trip.
CLOTHING/ TOWELS/ UNDIES
Depending on the duration of time, make sure you have enough clothes and few shoes that would last all through your stay or trip because you don't want to spend 'unbudgeted' money on shopping that you could have easily avoided.
But if you have plans of shopping for new clothing, it is advisable to go with few clothes in order to create space in your luggage for more important things.
TOWELS
A lot of people forget to pack a towel when on a trip, the importance of having this in your luggage can not be over emphasised.
In fact it should be the first thing you remember to put in your box. Towels are very personal and shouldn't be shared based on health implications.
You don't want to travel to a place you have little idea about without your towels except you don't plan to have your bath throughout your journey then we might as well assume that you are a dirty person. lol
UNDER WEAR
Your undies are also very personal and important as your towel.
Whether as a guy or a lady, always go with an extra under wear (boxers/lingerie) even if it's a one day trip for as long as you are going to be on the road to a place far from home.
Also, for the ladies, have it in mind that unforeseen circumstances may arise which brings me to the next basic thing you need to pack
SANITARY TOWELS
These are basic need for every lady. The other day, i carefully outlined 6 basic things every woman should have in a hand bag.
If you missed it click Here
Some ladies claim to be experts at calculating dates and also speculating the perfect time the monthly flow comes to visit,
but sometimes, the signs are not there neither do the dates correlate, they just come knocking
Don't be caught off guard. You want to pack for a trip, a pack of sanitary towel in your luggage wont consume space moreover, you could be of help when your fellow lady is dire need of one
EXTRA CASH 
Don't go on a trip if you don't have enough money for the trip and extra for emergencies.
I know nobody prays to encounter something terrible on a trip, but it is important to plan ahead regardless.
No matter how little it is you can afford, always have that extra cash in hand. It is a win win for you whether you eventually make use of it or not.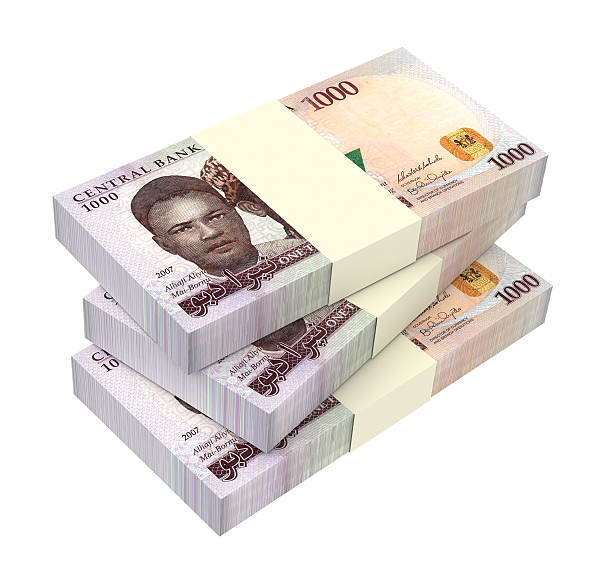 TOILETRIES
who goes on a journey without their toiletries?
even if you think they are cheap and can be easily accessible, you only help buttress the necessity of having them packed up in your luggage.
Because why bother to buy if you didn't need them at all.
most times, these little things are what people forget to pack for a trip.
Again, don,t waste money on things you could have easily avoided, a few of your toiletries in your luggage will save you a lot.
HEALTH KIT
Now, you don't go religious on me.
I know nobody wants to be sick or involved in an accident, that's never my prayer for anyone not even an enemy
I also i'm aware of the fact that i'm no doctor to prescribe drugs for anyone but please have a few of these in your luggage it would really help.
you can put them in a small purse that would fit into your luggage.
pain reliever
Balm
insect repellant
throat lozenges
Diarrhoea/laxative medicines
cotton wool/ antiseptic
Next time you are planning to go on a trip, make sure to put in check these basic things and i hope i have been helpful?
Leave a comment below if you agree, disagree or want to contribute.